PC Polycarbonate polarized lenses With Anti-Reflection
2022-12-02 12:02
PC Polycarbonate Polarized Lenses
What are polycarbonate polarized lenses?
Polarized polycarbonate lenses reduce the intensity of sunlight to more comfortable levels, thus helping to prevent eyestrain, fatigue and headaches caused by glare. SUPERIOR EYE PROTECTION FOR SPORT. Polarized polycarbonate lenses are 10 times more impact resistant than other lenses.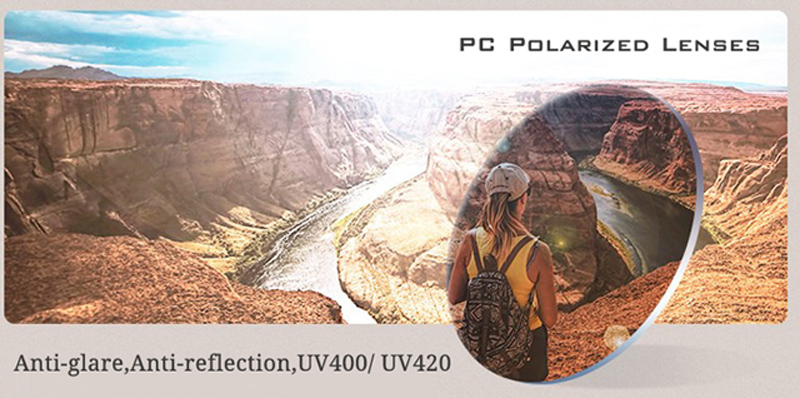 PC Polarized Lenses using imported PC raw materials and polarizing film, introducing advanced production technology at home and abroad, with intelligent automated dust-free workshops and mature injection molding technology, Jiayu Optical guarantee customers the high-quality PCPL sun lenses.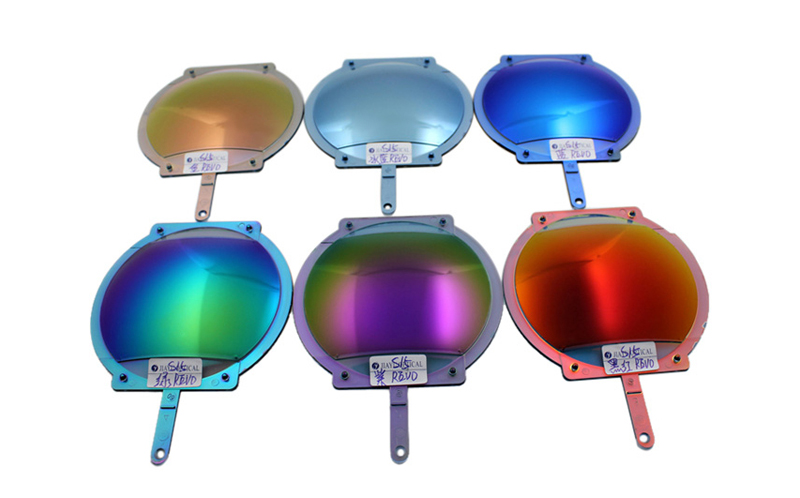 Lenses features:
◆High impact resistance
Known as bulletproof lens, it is the strongest impact resistance of all current lens types and can effectively protect the eyes from impact.
◆High hardness
Scratch resistance, bear 500g weight with 30 cycles, without scratch.
◆Good thermoplasticity
High temperature resistance, not easy to deform under high temperature environment.
◆High refractive index
Stable optical performance, meets ANSI, EN, AS, and GB standard.
◆Double deccentric design
Easier for edging to achieve a super optical performance.
◆

AR Coating: Anti-reflective or Anti-glare
Anti-reflection coating or anti-glare coating primary benefit is the elimination of reflection and enhancing vision clarity. The application of AR coating to lenses improves the efficiency of elimination of light reflection and glare.
◆Polycarbonate Lenses
Polycarbonate lenses are a standard for safety glasses they are also an excellent choice for rimless eyewear, sports goggles and children's eyewear.
Polycarbonate is used in a wide variety of products such as motorcycle windshields, "bulletproof glass," swimming goggles and safety glasses due to their solid components and improbability to fracture.

◆Polarized
Polarized sunglasses lenses are designed primarily to blocks intense reflected light and block blinding horizontal glare. Polarized lenses provide great vision for the outdoors by improving visual acuity and reducing glare from reflective surfaces.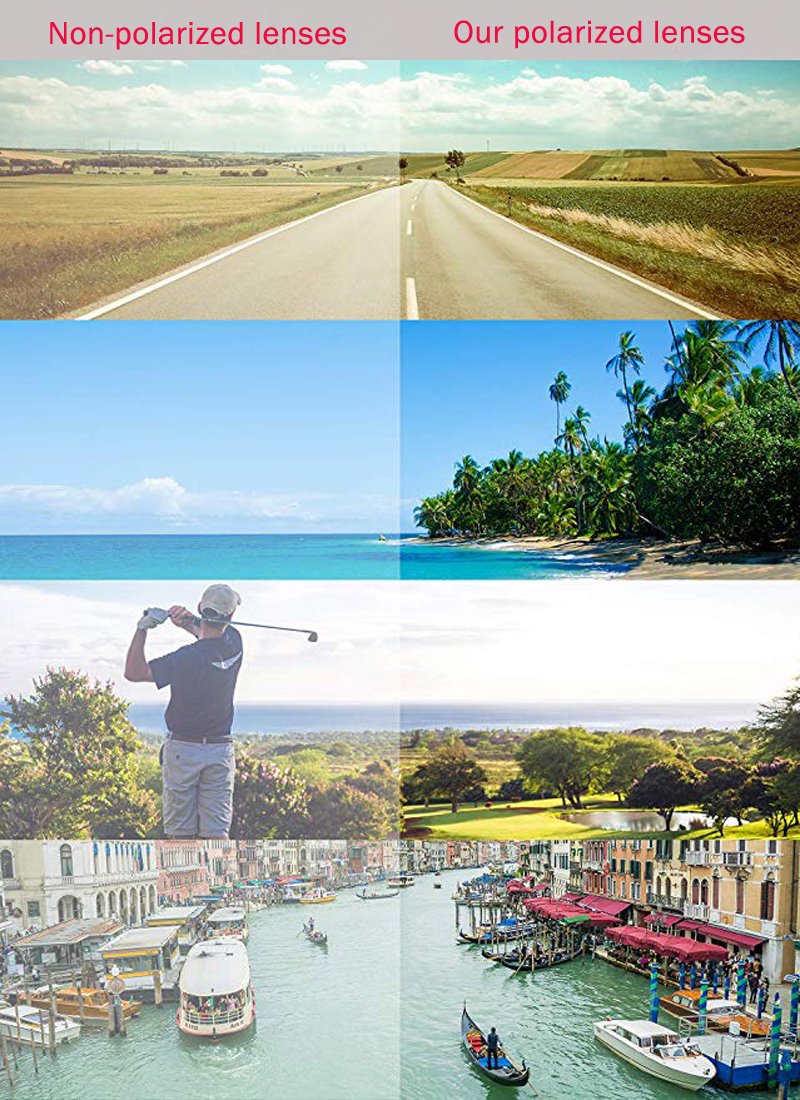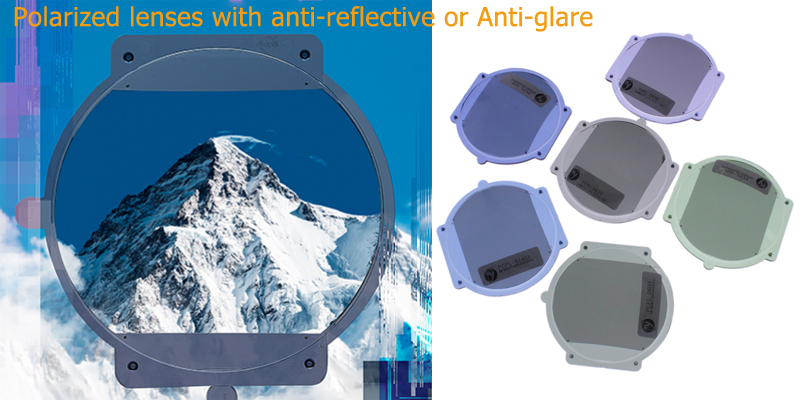 Xiamen Jiayu Optical Co.,Ltd was founded in year 2009 and is located in Xiamen city. Our products are including sun lenses,sunglasses,safety glasses,sports sunglasses,ski goggles,optical frames. As a professional eyewear supplier, we have excellent teams who focus on product development & design, quality control & inspection and company running. Many Jiayu people have more than 15 years' eyewear production experience. We have many high-tech automatic production lines for lenses production, which you can see in the video. In order to supply the best products and services, we have built a modern quality management system, and we have a lab inside our factory to test the products. All of our products are up to ANSI,AN/NZS, CE standards. Test reports can be offered.OEM & ODM service are offered. Customized drawings according to your idea can be done, your own unique designs can be created easily. Furthermore, good solutions for color combinations, logos and packaging designs can be offered also. Stable good quality and one year guarantee, quick response from our people and short lead time,all those will satisfy you. Let us be your long-term partner for your eyewear.
Get the latest price? We'll respond as soon as possible(within 12 hours)